Dance Floor, Outdoor per sq. ft.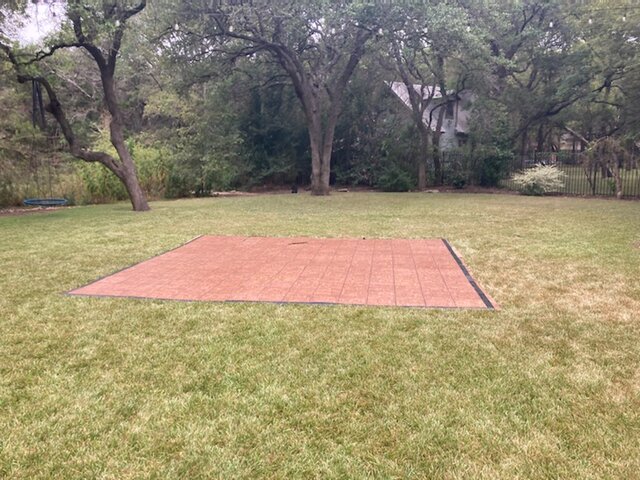 $2.65
Please call (512) 800-8535 to reserve this item

Description
The dance floor comes in sections to be used outdoor 3'x3' with a plywood base to install under the dance floor and its section is 9 sq. ft. at $ 2.65 per sq. ft. We can make it as big or small as you like.
Please call the office for more information
https://youtu.be/x11NxQBPE2k